Tailored-to-You IT Support
Digital Tools Teachers Love
Tailored-to-You IT Support
Digital Tools Teachers Love
How much time and money are you wasting on technology that isn't right for your school?
Your WiFi connection is unreliable

You spend money you don't have on equipment you don't need

You can't meet basic requirements for virtual learning

You are having trouble getting projects done
Your network is unstable and student data is at risk

Teachers are so fed up with technology they don't use it

Students are disengaged from too many technical difficulties

You're not meeting mission and instructional goals
It's time you stopped worrying about tech issues once and for all.
Effective technology is no longer optional in education.
For your independent school to remain competitive, you need more than just subject-matter experts. You need the right technology to deliver that content: technology that not only works every time but that teachers can easily use to enhance the learning experience.
At Knowing Technologies, we use a proven strategic approach to design and implement IT for schools tuned to your specific needs, so you can stop being weighed down by tech and focus on what's important: helping teachers, students, and families thrive.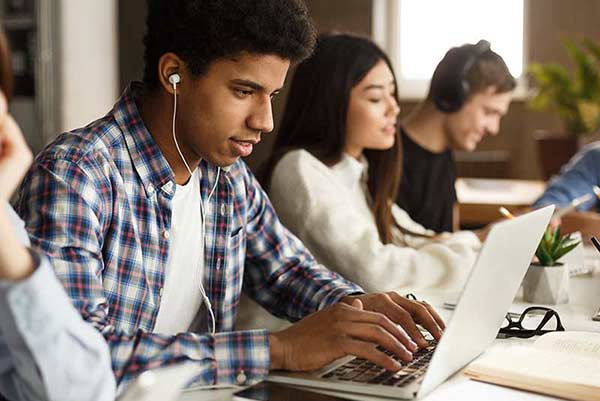 We only partner with schools.
Today's schools have more complex technology needs than ever before.
We understand the unique technology challenges you face in and out of the classroom, and we know how to handle them. More than just offering reactive solutions to your existing problems, we equip you with a proactive plan to prevent fires before they start. We provide you with the proper expertise when and where it's needed. Whether it's to resolve equipment problems, enhance network performance, develop a future-forward strategic plan, or train teachers to effectively use technology in the classroom.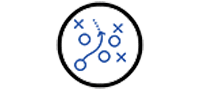 Instructional Strategy Consulting
Our team of educators and
administrators will work with you to translate your school's vision into a classroom experience that brings it to life. We'll create a cohesive, singular plan and walk you through the steps to execute it.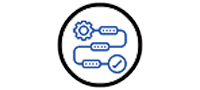 Strategy-Led
Managed IT Support
Our engineers ensure you have always- on campus wifi, firewalls, and data privacy protection—plus 24/7 rapid response system monitoring and support—at a fixed monthly rate.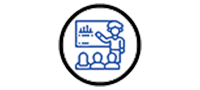 Instructional Coaching
& Training
Our skilled coaches will collaborate with your teachers to build confidence with technology and guide them in designing learning experiences that are engaging and relevant to students today.
IT for schools across California and the country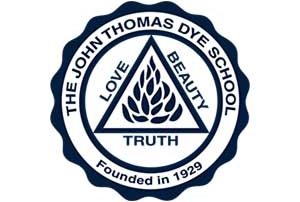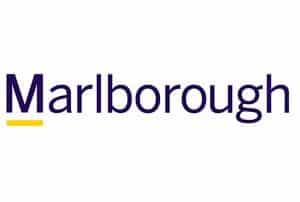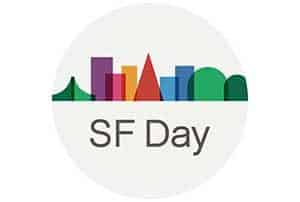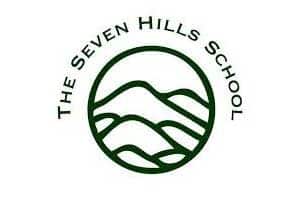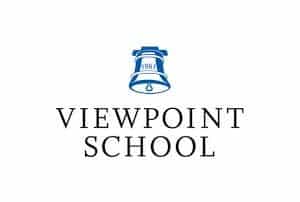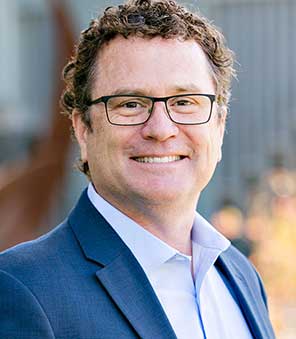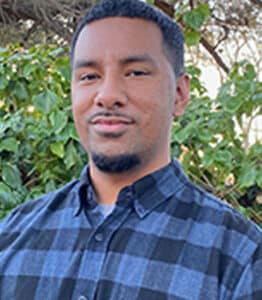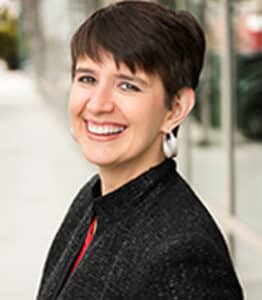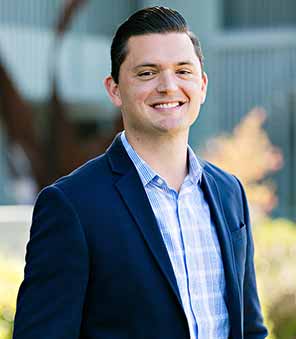 Struggling with tech that doesn't work or meet your needs? We've been there.
Your teachers work tirelessly every day to deliver the best possible educational experience to their students. They try to stay on top of trends and incorporate more technology into their lessons.
But what happens when that technology fails to work properly or to measure up to their standards?
As former educators and administrators with decades of experience implementing technology in our own schools and classrooms, we understand how nerve-wracking it is when your current setup can't keep up with the demands you face every day. That's why we founded Knowing Technologies. Since 2006, we have helped hundreds of independent schools just like yours implement the right technology solutions for them.
More than just IT for schools, we equip you with the tools you need to support teachers, create educational experiences students crave, and outpace your competition while saving time and money.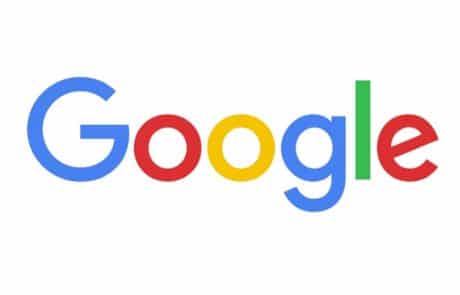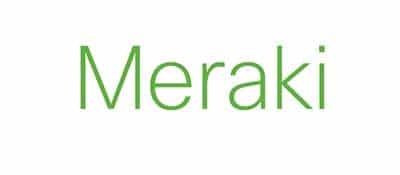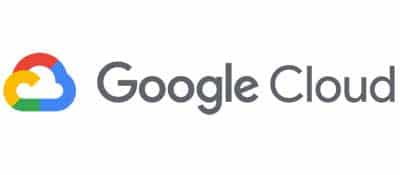 Our partner schools have the right tech solutions in place and the confidence to use them well
"Our classrooms had a mish-mash of devices and teaching set-ups. Our teachers were all using different programs, apps and hardware. It was hard to get everyone on the same page. We always had a technology issue, whether it was wifi or figuring out how to sub in someone's class because of their tech set-up. KT was patient and knowledgeable with everyone, from administration to our teachers."
Mercy Burlingame
Assistant Head of School Academics
"KT built significant confidence in our ability to support our teachers and operate at a best practices level without bulking up on headcount. We are not only integrating technology effectively in our classrooms, but our KT partnership has also paid dividends in our marketing. We can show that our faculty are innovative in practice due to the ongoing professional development KT provides."
St. Mary's Academy
Director of Technology

1. Schedule a call
We gain a thorough understanding of your instructional vision to diagnose how technology can help you meet your goals. Then, we craft a plan.

2. Put your plan into action
From a fully managed IT backbone with 24/7 monitoring to ongoing professional development, we work with you to implement the right technology solutions at your school.

3. Be the envy of schools
With the right technology solutions in place and the ongoing support and training you need, you can go back to focusing on what you do best. Other schools will wonder how you do it.
Take the lead in technology over peer schools

Never worry about your IT going down again

Save money – no more guessing or overspending

Know your system is secure with 24/7 monitoring

Control your budget with upfront, predictable pricing

Ensure teachers are bought in and well trained

Improve learning outcomes and increase enrollment

Implement best-in-class remote and hybrid learning

Continually innovate through ongoing training
Not sure where to start? Download the guide
4 Quick Tips to Create a Premier Distance Learning Experience
Download our free PDF to learn 4 things you can do right now to engage teachers and create distance learning experiences students crave, while saving time and money.