Make a difference in
educational technology
We're looking for people with strong technical skills who are engaged with their professional development and are adept at building "trusted advisor" relationships with clients.
We also want candidates who are dedicated to making an impact in education and are interested in joining a small company that's rapidly growing. Knowing Technologies was founded in 2006. We're hiring for educational technology jobs in San Francisco Bay, San Diego, Los Angeles, Denver, and other locations.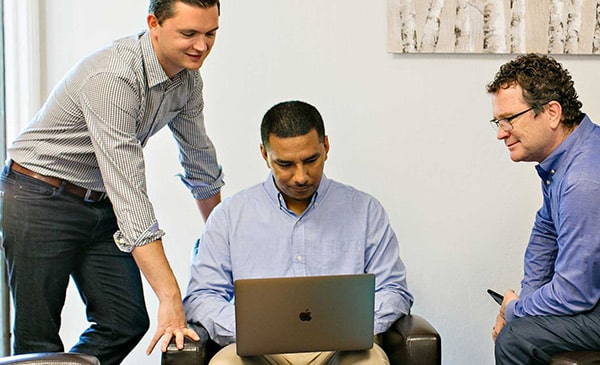 Working at Knowing Technologies
Small – you're not just a badge number here. Everyone on staff plays a critical role at KT

Competitive salaries, benefits, time off, and year-end bonus opportunities

People with a healthy sense of humor who have the same passion about using technology for good that you do

Creative, collaborative, and energetic work environment

Passion and unwavering commitment to education and its self-actualizing potential